Origin of Vision
By Bill Shattuck, Director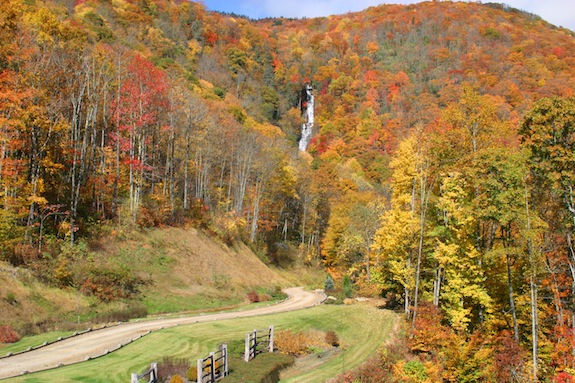 God imparted the vision for Whispering Cove to me in 1980 after a three-and-a-half-year bout of severe depression during Bible college. The source of my depression was a mystery to me. I assumed that if I was obedient to what I consciously knew would be pleasing to God, and had dedicated my life to serve Him in ministry, I should not be depressed.
I repeatedly rededicated my life, confessed any known sin, fasted, prayed, and cried out to God for an answer to my depression. I also sought counsel from professors and guest speakers concerning my despondency.  They offered scripture references and what they deemed as encouraging advice such as: "God is doing a great work in your life. Read your Bible more, pray more and believe that God loves you and that He is in sovereign control."
Such counsel, while founded in truth of Scripture and offered with sincere good intentions, did not address the source of what triggered my depression.
I was confused. My depression intensified over the years, creating in me a sense of hopelessness and despair.  I felt stuck, with no way out, wondering if my depression would ever lift. I was in such emotional pain that, on countless occasions, overwhelming thoughts of suicide seemed to be the only viable option to end my pain.
At the point of my deepest despair, God's grace and mercy responded to the desperate cry of my heart.   He used a gifted Christian counselor's teaching that integrated Biblical truth and psychological principles to address the whole person.  Through his instruction, I was able to see myself, not only from a spiritual perspective, but from an emotional and psychological one as well.  God used this integrated approach to reveal to me the source of my depression, which was rooted in repressed, painful, and unresolved family issues.
After experiencing healing and restoration from my years of depression, I believe that my depression would not have lasted as long, nor been as severe, if I had received appropriate help earlier. As a result of these experiences, God gave me a vision to create a safe place for those in full time Christian ministry to begin to explore, through an integrated approach, the source and origins of their struggles.
Whispering Cove opened its doors in 2009 after a thirty year journey. Our desire is that God be glorified and that He will bring deep healing and restoration to His called and beloved ministry servants.